Villa Arany is a family friendly holiday villa with stunning views over the Adriatic sea, located centrally in Okrug Gornji, 2.5 km far from the center of Trogir and just a few steps from the pebbly beach.

The villa has a spacious, 80 sqm roof terrace from where you can enjoy the beautiful sunsets every evening, have dinner al fresco, or a glass of wine under the stars.

To ensure our guests quality service, in every detail of your journey we are approaching with great care, providing transfer services from the airport to your accommodation, as well as to other destinations.

We booked to spend a week here with our 6 kids ages 11-20 and it was absolutely wonderful.
The emails before staying were very friendly and everything worked so easily.
The taxi transfer meant we didn't need a car especially as there is a boat that goes to Trogir all day and til midnight. There are supermarkets , a huge range of bars and restaurants a 2 minute walk away.
The beach is outside the door and the sea is crystal clear.
The house itself was marvellous. We loved it. The roof terrace is huge and looks over the sea with lots of tables chairs and sofas. Everything was immaculate and there were lovely shady areas too. There even were sun loungers and umbrellas.
The couple who were in charge couldn't have been friendlier or more helpful. The whole family loved the week. Thanks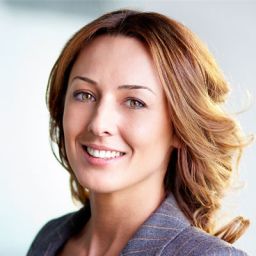 Rachel, United Kingdom Brilliant place
Simply the best villa and terrace in Ciovo, accommodation is clean and spacious with great facilities.
Family run villa, owners are very welcoming and make you feel like family.
You will not want to stay anywhere else after visiting here and great position for daily water taxi (June to Sept) to Trogir.
We could not have hoped for a better place, location and facilities.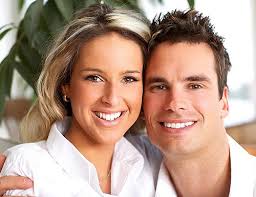 JLoxx, United Kingdom Best Accomodation in Ciovo!
We had a wonderful family vacation at this villa in summer 2016, from the first moment till the last everything went perfect.
The hosts, A & I were amazing. They arranged the airport transfer for our family, warmly welcomed us and answered all our questions about the area, facilities, etc.
They were always there to help us out and prepared delicious breakfast for us.
The villa itself was spotlessly clean and well equipped. We enjoyed every evening the amazing sunsets from the roof terrace.
Overall it was a great family holiday. We hope to be back soon!
Regards from Frankfurt
Hans J. & family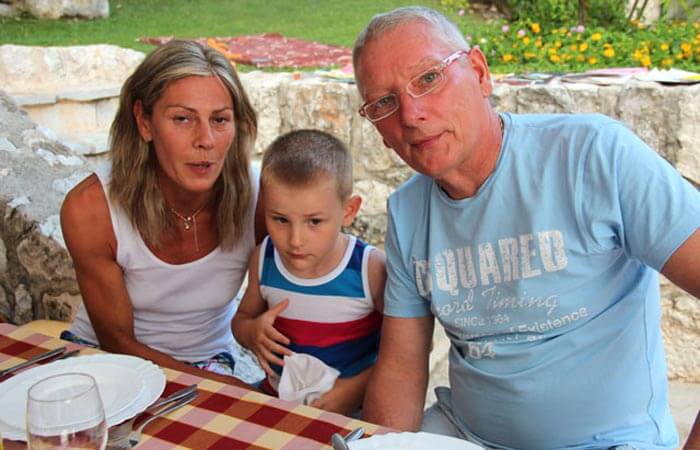 Hans J, Germany Great property with lovely, welcoming hosts